A Compassionate Ministry Partnership of Premier/Victory Dealerships and Village West Family Church
Giving Hope KC is a tax-exempt not-for-profit compassion ministry that serves Kansas City, Kansas and a large portion of the Wyandotte County. Throughout this target area, approximately 27,000 people are considered to be food insecure. Statistics further illuminate that of those populating that category, 27% of those are children and only 46% qualify for funded assistance programs. Giving Hope KC is a faith based partnership of Premiere/Victory Auto Dealerships that is intent on meeting the most basic needs in our community. Twice weekly, this volunteer based operation distributes food that has been provided by association with partners such as Harvesters, or through concentrated donation efforts.
By establishing a local outreach point to initially address the need of hunger, but gradually develop into a place of other resource and development, hope will no longer be postponed or help back from those who desperately need both resources and the assurance of a brighter tomorrow.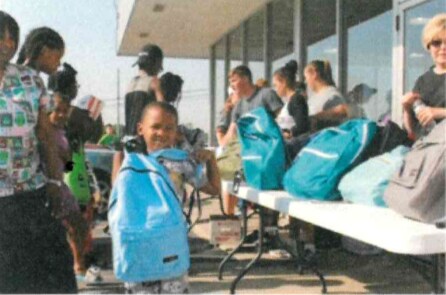 Support
With each vehicle sold in any of the 8 Victory/Premier Auto Dealerships in the Kansas City area, a portion of the proceeds are set aside for the Hope Fund. These funds allow Giving Hope KC to purchase needed food and supplies, as well as host free events and giveaways.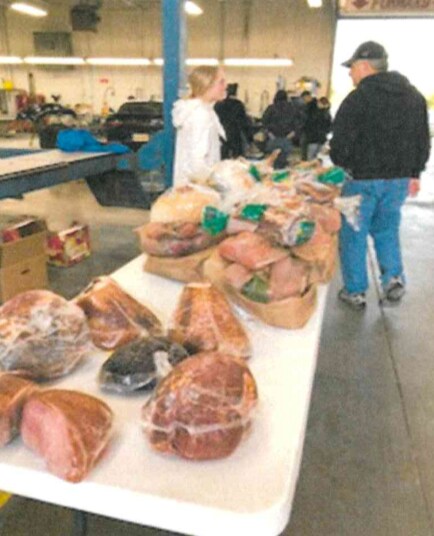 2021 Statistics
Since our launch in February of 2018 we have served on average
3100 people per month
44% of these being children
725 households per month
A total of 92,531lbs of food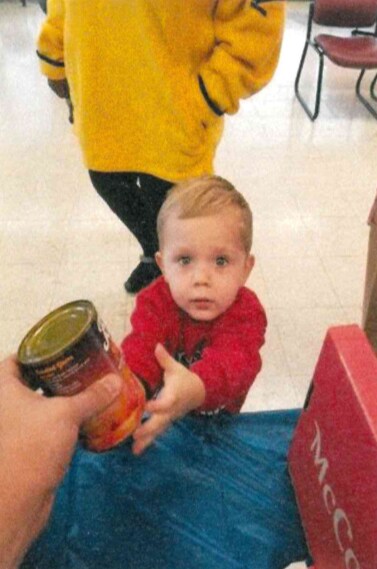 2021 Statistics
Giving Hope has also sponsored seasonal events such as 
Christmas, Thanksgiving and Easter meals (500 families)
Trunk or Treat (400 families and over 5,000 lbs of candy)
 Back to School back pack giveaway
Make an Inquiry
* Indicates a required field
Hours
Monday

9am-7pm

Tuesday

9am-7pm

Wednesday

9am-7pm

Thursday

9am-7pm

Friday

9am-6pm

Saturday

9am-6pm

Sunday

Closed