Car loans and lease agreements both have benefits that make them worthwhile. Breaking them down, it can be easier to decide which one works better for you and your budget.
Buying with a loan.
When you use a loan to buy a vehicle not only are you purchasing a vehicle and building equity into it as you pay, you're also building up your credit score. Better yet, you own the car after the loan's paid off. The value may depreciate, but the vehicle itself is yours to do with as you please.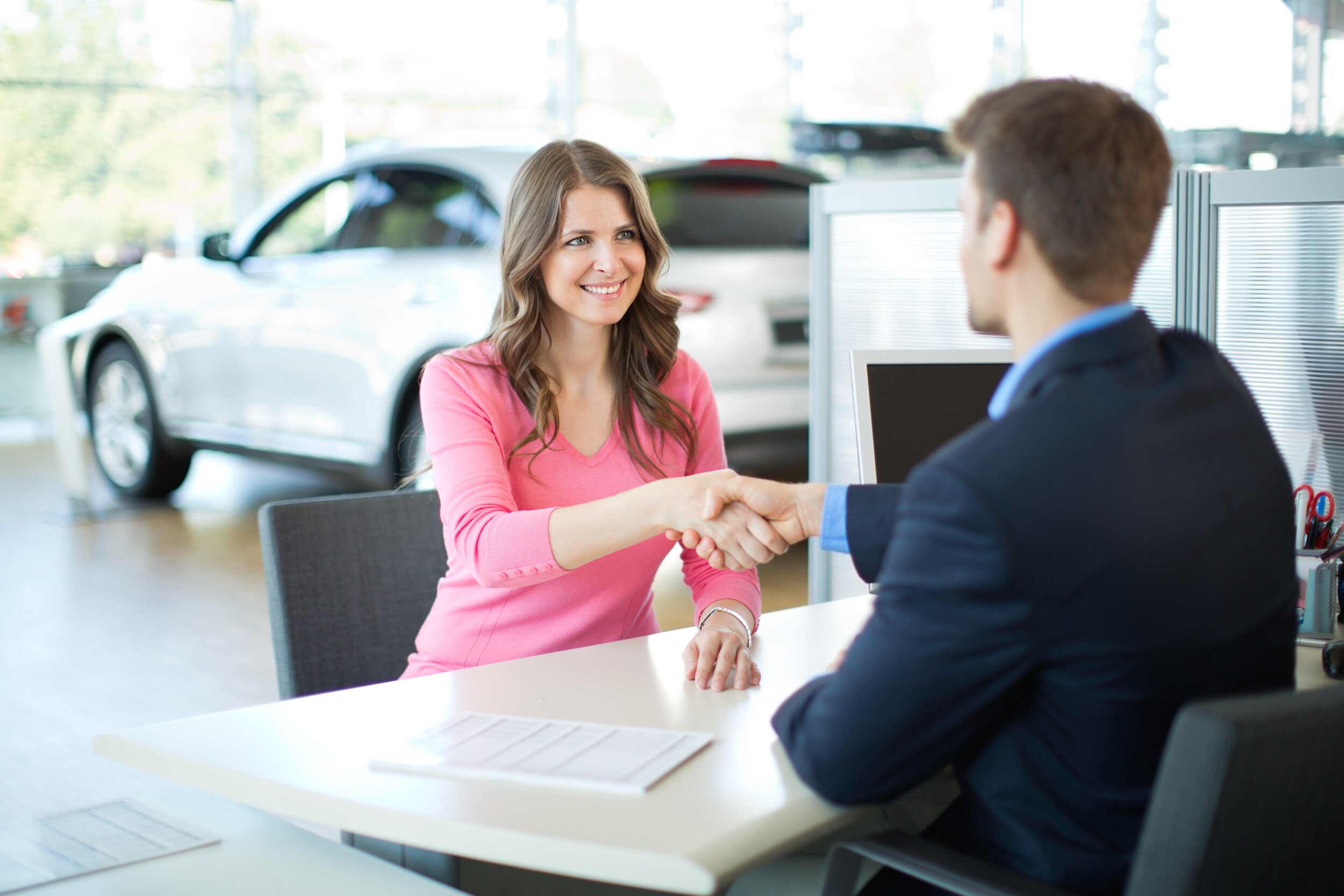 Leasing a vehicle.
Leasing a vehicle has its merits as well. If you choose to lease, the monthly payments will almost always be lower than that of a loan payment. Unfortunately, while you may use the vehicle, you don't own it and have to return it at the end of the lease contract. You likewise have restrictions on how you can use it. Excessive mileage and wear-and-tear can result in penalty fees when you bring it back to the dealership.
If you're interested in learning more about the lease and loan options available, contact the finance center at Victory Ford in Kansas City, KS. Our expert staff can give you a detailed rundown of everything you need to know.